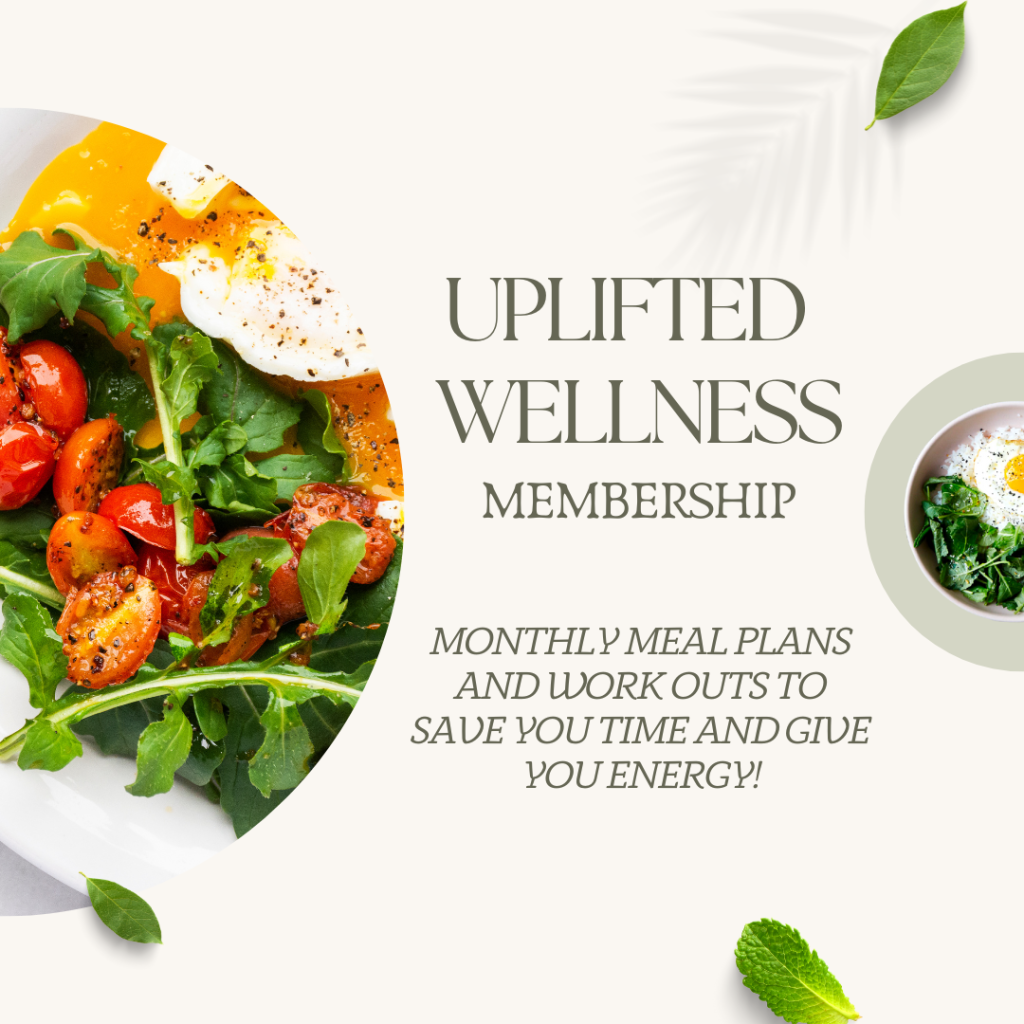 Thank you for helping me take my time and my energy back, Uplifted Wellness!

– R.K.
Uplifted Wellness Coaching wants to invite you to our brand new Health and Wellness Monthly Membership program: For the current, low price of only $12/mo, each month you'll receive access to a week by week recipe calendar and meal plan, and a pilates focused movement challenge for flexibility and core strength, led by me! You'll also be invited to our private facebook community groups where you can meet and discuss with others who want to take good care of themselves and their loved ones!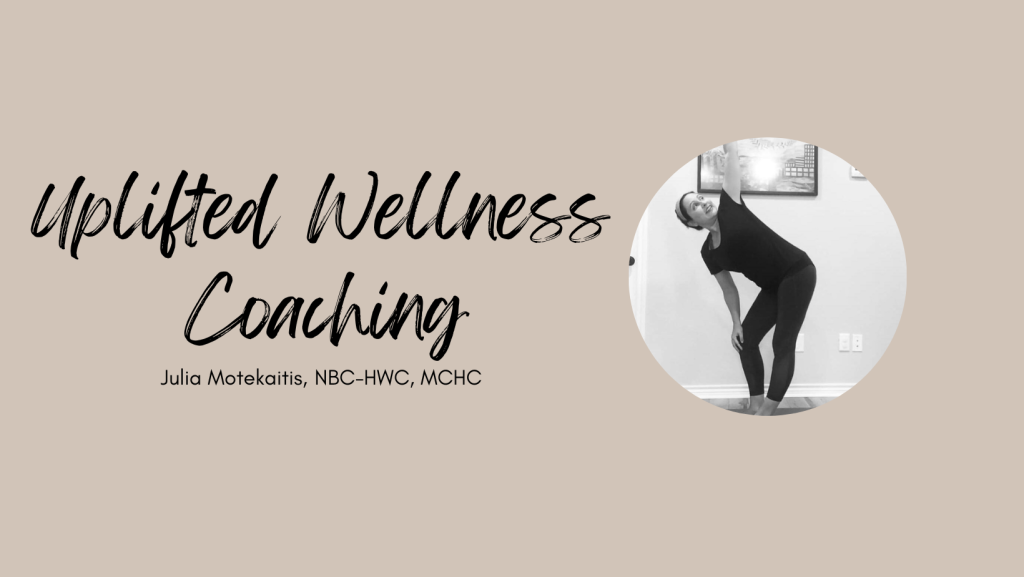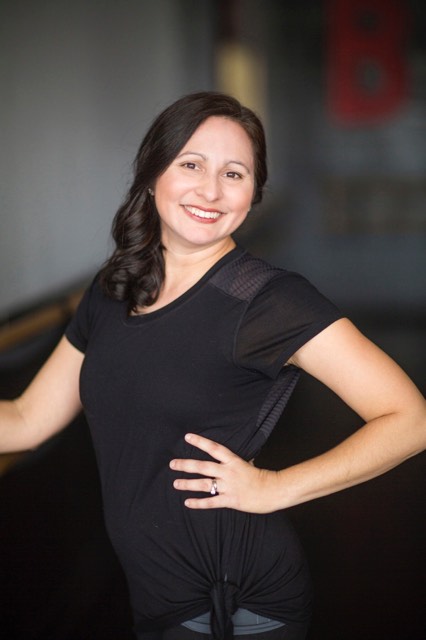 Julia Motekaitis grew up in South Florida, but has lived in Central Texas for a little over 20 years with her husband, three sons and two cats. With an educational background in counseling and professional experience in campus ministry and writing, her life took an unexpectedly wonderful turn as a fitness coach. In 2011, after a challenging childbirth recovery, a pilates class empowered Julia in a way that changed her life. Experiencing such gratitude for this transformation, she went on to receive three different certifications to teach pilates-emphasized classes in gyms and studios from MOSSA, Les Mills, Barre Above as well as SoulCore. She has been teaching healthy and sustainable movement in various settings ever since!
Julia trained with the Dr. Sears Wellness Institute in 2021 to guide and empower individuals and groups to embrace healthy lifestyle changes using nutrition science, fitness knowledge, and mindset development with appreciative inquiry and motivational interviewing techniques. She received her MCHC and NBC-HWC credentials in 2022, as a board certified coach.
Faith is an integral part of Julia's life, so among her various classes, she offers a scripture and prayer option for those seeking to combine their faith with their physical strength and spiritual and mental health.
Coaching areas of focus: Creating a Wellness Vision, Goal Accountability, Nurturing a Growth Mindset, Practicing Mindful Eating, Building Core Strength & Flexibility, Managing Stress, Sleep Health, Self-Compassion, Anti-Inflammatory Eating, Life Transition Adjustments, Peaceful Parent Coaching, Mentor Coaching.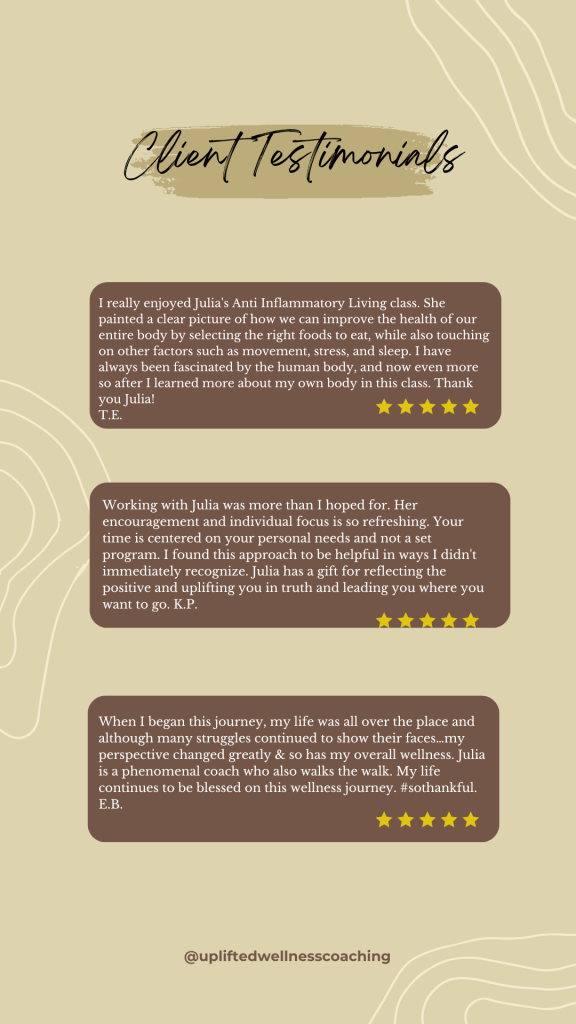 Be the first to see updates and receive freebies!